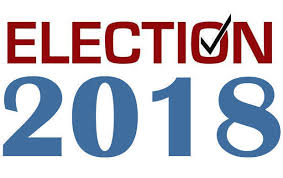 The results of the Capital Area Chapter Board of Directors election have been confirmed by Election Runner. The results are available at the following link: https://vote.electionrunner.com/election/lC6B5/results.
New Board Members will be notified of the orientation session time and date which is required to take office.

Any candidate that was not elected will be considered a contingent candidate and will take office if any of the elected candidates does not take office.
Any questions regarding the election can be directed to webmaster@psucapitalarea.org.