Upcoming Events
TODAY
12:00PM Sat 17 Nov 2018

Cheer on our Nittany Lions to Victory!

TODAY
4:00PM - 6:00PM Sat 17 Nov 2018

PENN STATE GLEE CLUB and YORK COUNTY SENIOR HONORS CHOIR PRESENT: CELEBRATE PEACE

5:30PM - 7:30PM Wed 28 Nov 2018

A special happy hour for Lebanon Co PSU Alumni!
Provided by Pleasant Safaris United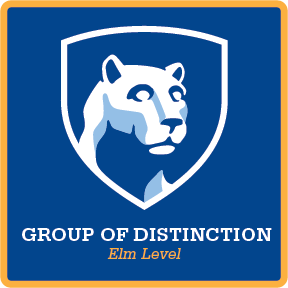 PSAA has awarded the Capital Area Chapter its highest Honor, the Elm Level Group of Distinction.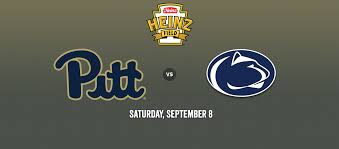 Neither snow nor rain nor heat nor gloom of night stays these Lions fans from supporting their team.
Image Count: 9
Modified: 09/26/2018

Image Count: 14
Modified: 09/26/2018
---