From the President...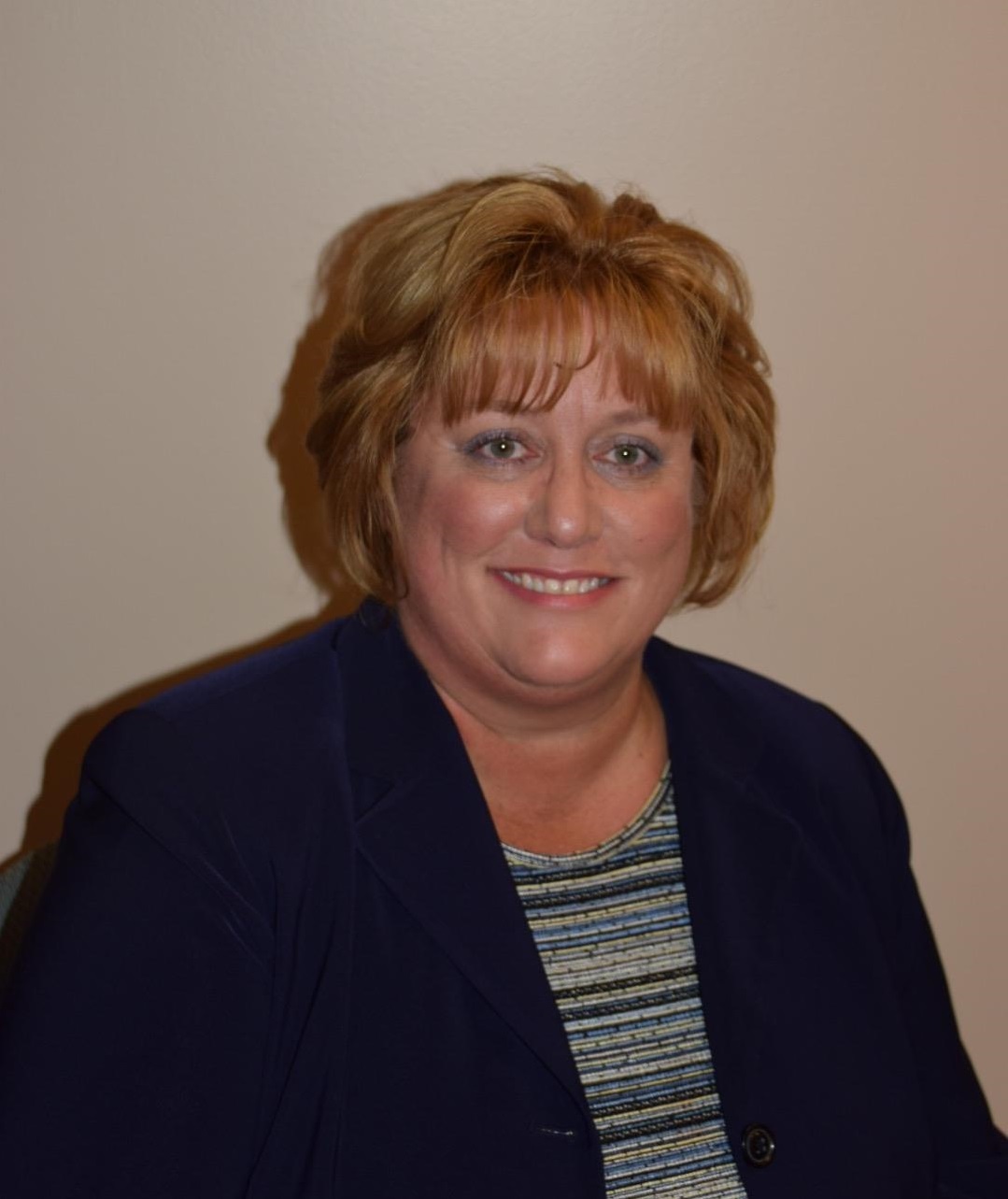 A Message From The President
Dear Alumni, Friends and Fans,
It's an honor and a privilege to have been elected President of the Capital Area Chapter for the 2017-2018 term, and it means a lot to share this message with you.
My time at Penn State was one of the most important and memorable times in my life. The education I received fully prepared me for the fulfilling career that I have enjoyed since graduation. I also made friends and had experiences that I know will last a lifetime. Not many people can understand the thrill of marching through the tunnel onto the field of Beaver Stadium surrounded by 100,000+ screaming people; or being chosen to represent your group to "dance" for 48 straight hours…for the kids, who in many cases, can't.
It's because of those positive experiences that I wanted to give back. When I moved to the Harrisburg area, I left behind my family, most of my friends and only knew a few co-workers here. The first thing I did was join the Chapter and offer to get involved. The one thing that all Penn Staters understand is that we all share this special bond, and no matter where we go, you are never alone when you find and get together with a group of fellow alumni. It's that immediate sense of "family" that helped me out those first couple of years of living in a new area.
Penn State has one of, if not, the largest alumni associations in the world. There are 20,000+ alumni living in just Dauphin and Cumberland Counties alone, yet we only have 350 dues paying members…and even less active ones. It's my hope that my message will reach you on some personal level and encourage you to get involved and enjoy your Penn State family. As a non-profit, all volunteer organization continually raising money for our scholarship endowment fund, as well as Four Diamonds, and performing community service at other charitable organizations, we are always looking for people willing to donate their time to be potential board members, chairpersons, serve on a committee, or just volunteer to help at an event.
I want to thank all the members who have served, are currently serving in positions, helped or attended Chapter events. I hope you will stay around for the long haul and help us continue to grow.
For all those other alumni, friends and fans of Penn State who are curious about the Chapter, I encourage you to check out the website and find out more about us and what we do. I hope you will decide to support the Chapter by becoming a member and getting involved and/or attending some of the different events we organize. Whether you are more social, or prefer community service/fundraising events, there is something for everyone within our Chapter.
I look forward to seeing familiar faces, as well as meeting many new ones over the coming year.
For the Glory,
Karen Unruh '92
Chapter President